Janine has been crafting narratives and profiles about people and places for twenty years. She has an ear for the telling detail, the revealing anecdote. She immerses herself in the reporting, then writes the clear stories that take readers inside efforts to save the Chesapeake Bay by oyster farming, or the craft and anguish of writing massive books. She has stood in the swelter of an art glass studio, dodging sparks and thousand-degree objects of art while learning the science that makes glass both liquid and solid, and dug in the soil alongside a woman whose garden helped her survive treatment for throat cancer.
Her stories about personal finance, parenting, health, the environment and women's issues have run in O Magazine, Distinction, More, Woman's Day, Family Circle, TWA's Ambassador, American Airlines' American Way, US Air's Attaché, Fitness, Parents, Sports Illustrated for Kids, Golf For Women, Women and Success and others.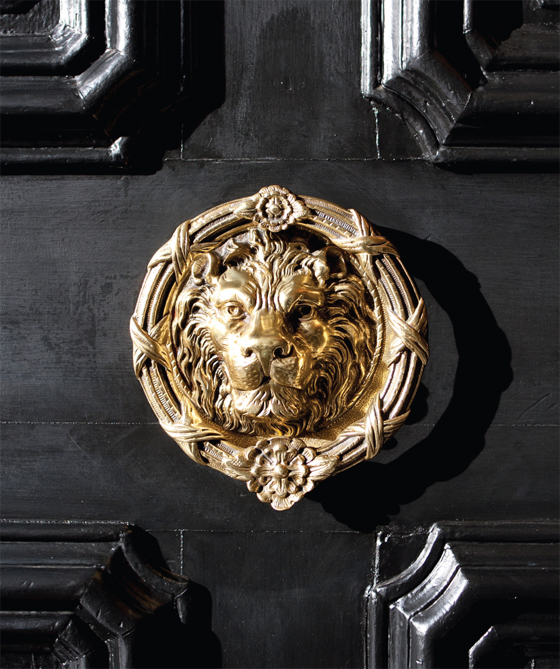 A Doorway to History
Photography by Rich-Joseph Facun As the men on the great clipper ships sailed past Lamberts Point and up the Elizabeth they saw it, elegant and grand,...